E-commerce
Commercial
Club & special interest
Personal & professional
Project, Implementation, and Change Management
Process Modeling & Definition
ERP Strategy
Event Calendars
Blog or Article Posting
Photo/Gallery/Portfolio updates
Content Management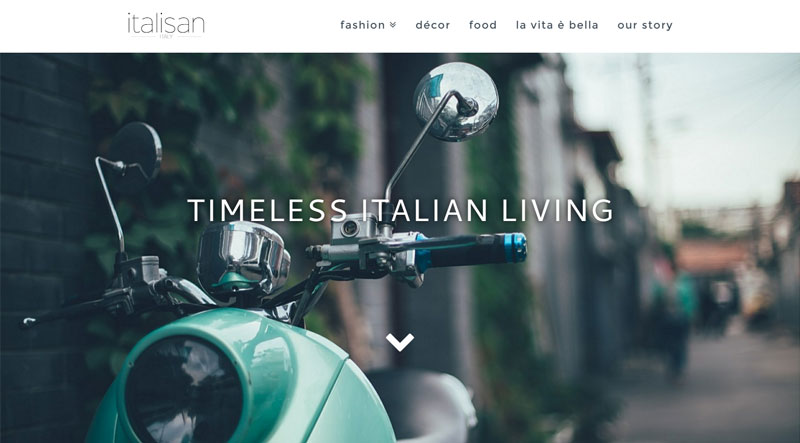 Italisan
Website Design
Branding
Italisan
Website Design
Branding
TEDxABQ
Website Design
Maintenance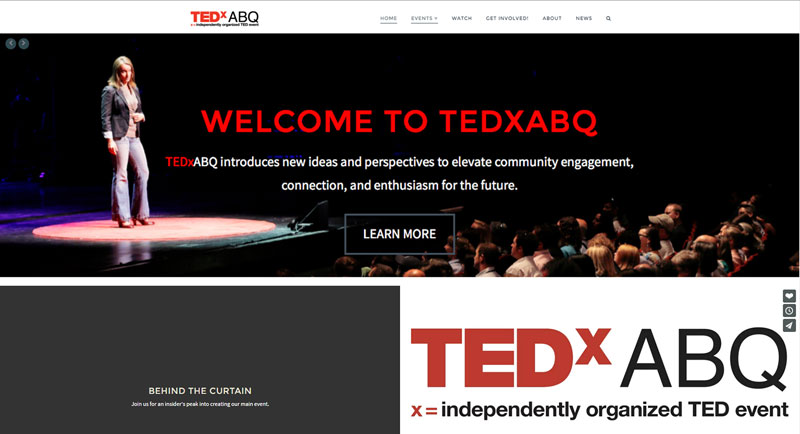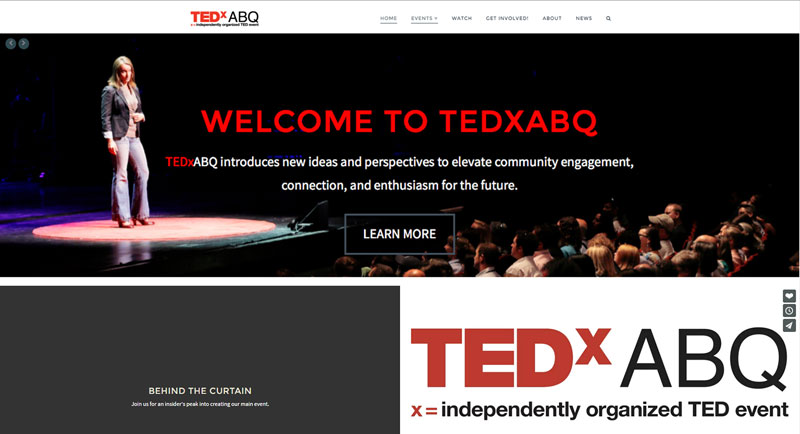 TEDxABQ
Website Design
Maintenance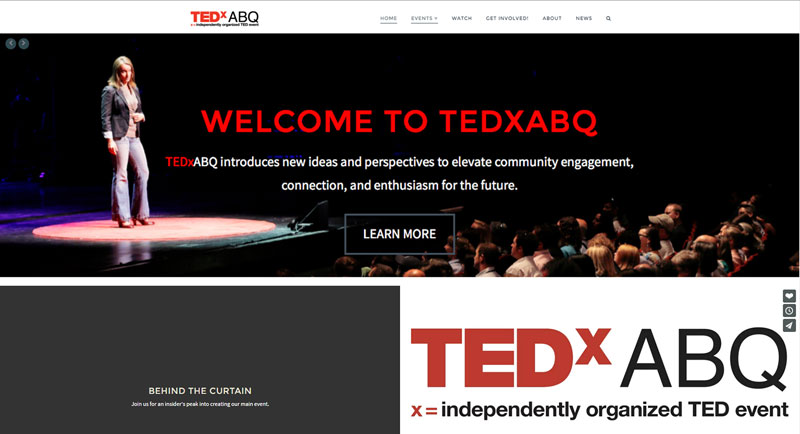 TEDxABQ
Website Design
Maintenance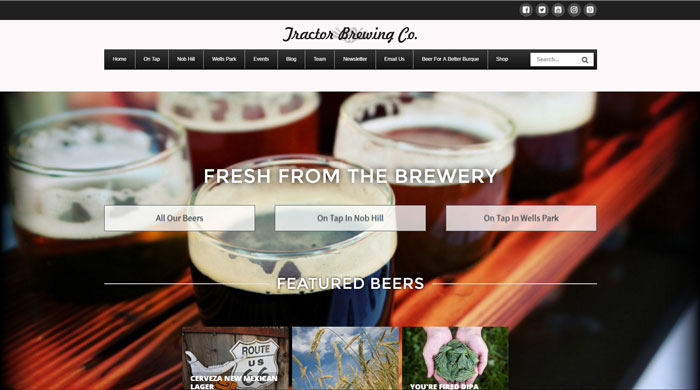 Tractor Brewing
Website Design
Website Development
Tractor Brewing
Website Design
Website Development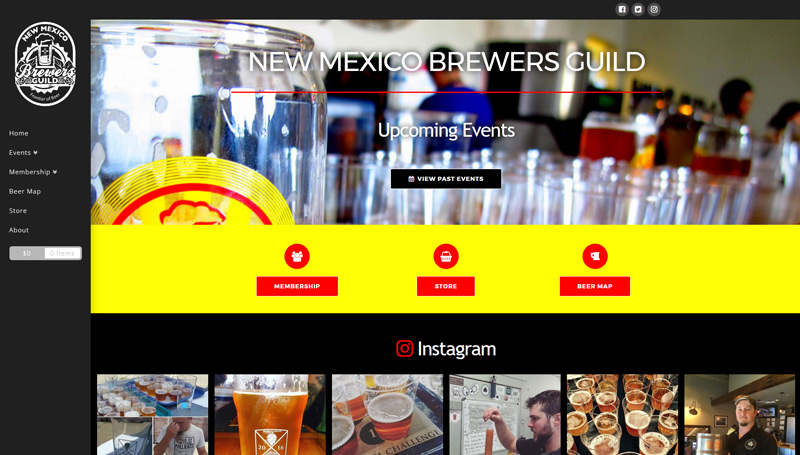 New Mexico Brewers Guild
Website Design
Website Development
Maintenance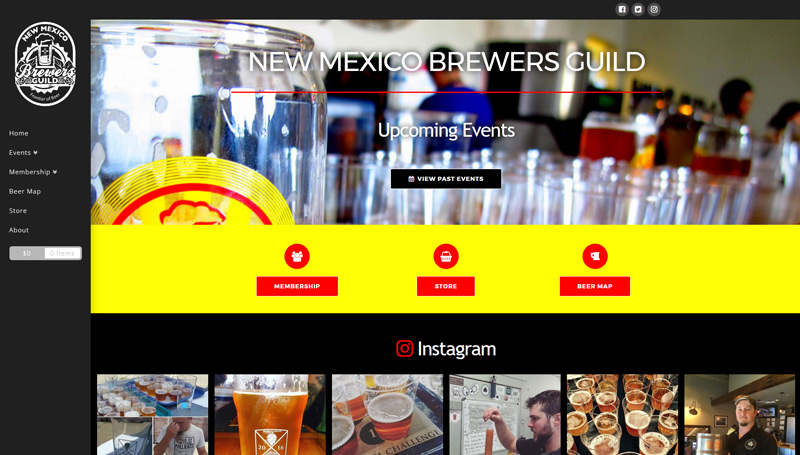 New Mexico Brewers Guild
Website Design
Website Development
Maintenance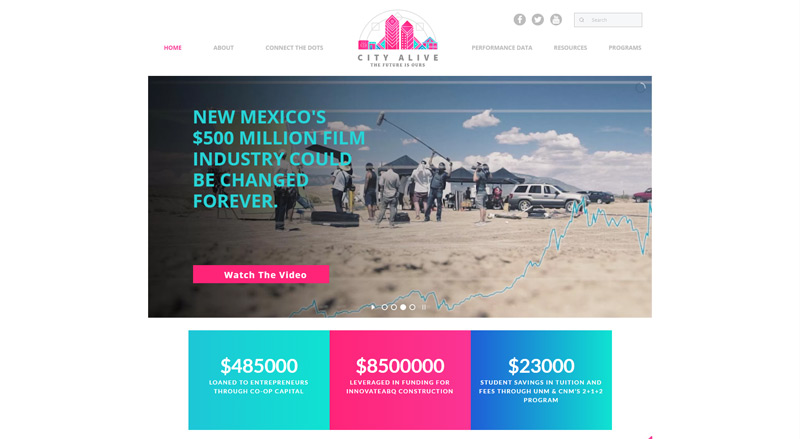 City Alive
Website Development
City Alive
Website Development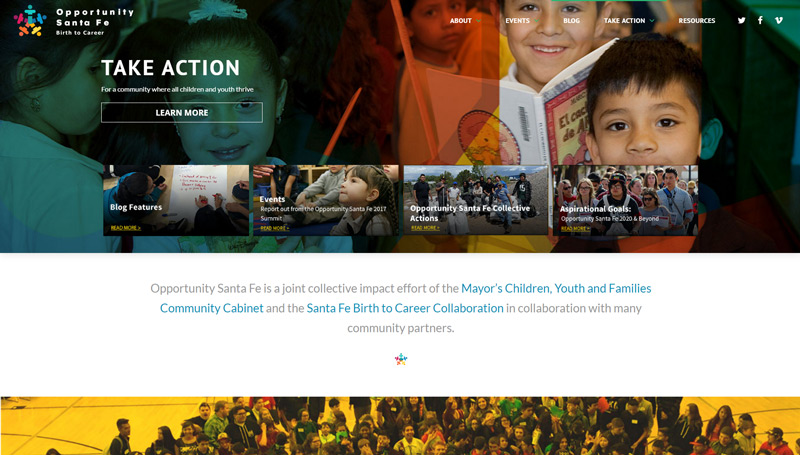 Opp Santa Fe
Website Development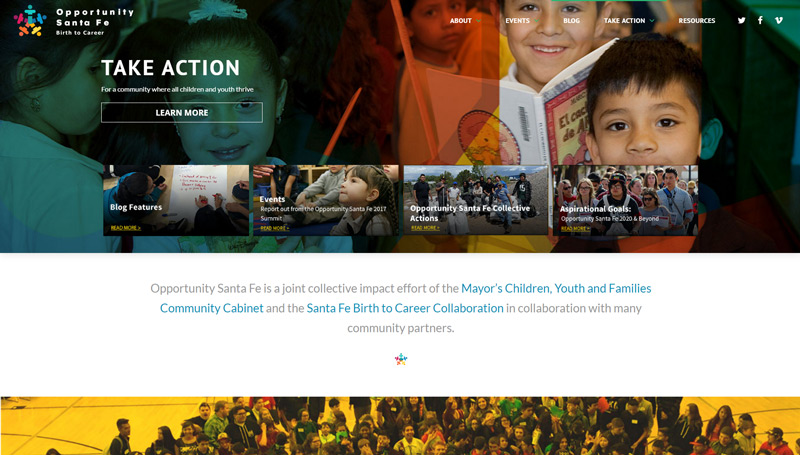 Opp Santa Fe
Website Development
We craft the way people interact with you and your business online.
Your website is the face of your business, make a positive lasting impression with an intuitive and attractive site that does exactly what you need it to do. The internet crossroads — where people and the web meet — is what we are all about. With a passion for helping businesses and individuals navigate technology, our goal is to ensure our clients' success on the web.
It takes close client partnership to assess needs, create a strategy, and implement a plan — we ensure the communication that lets us develop the best strategies to meet your needs.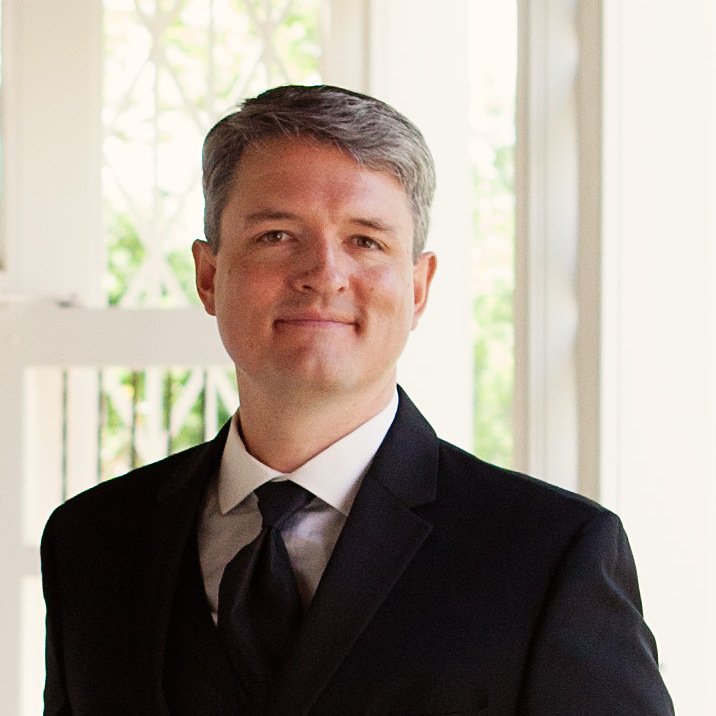 Jason heads up our operations and customer service. He will be your first point of contact and manage your project end to end. Combining a passion for bridging the gap between people and technology with twenty years of IT experience in people, project, and web enabled ERP management, Jason anchors the business side of Internet Crossroads.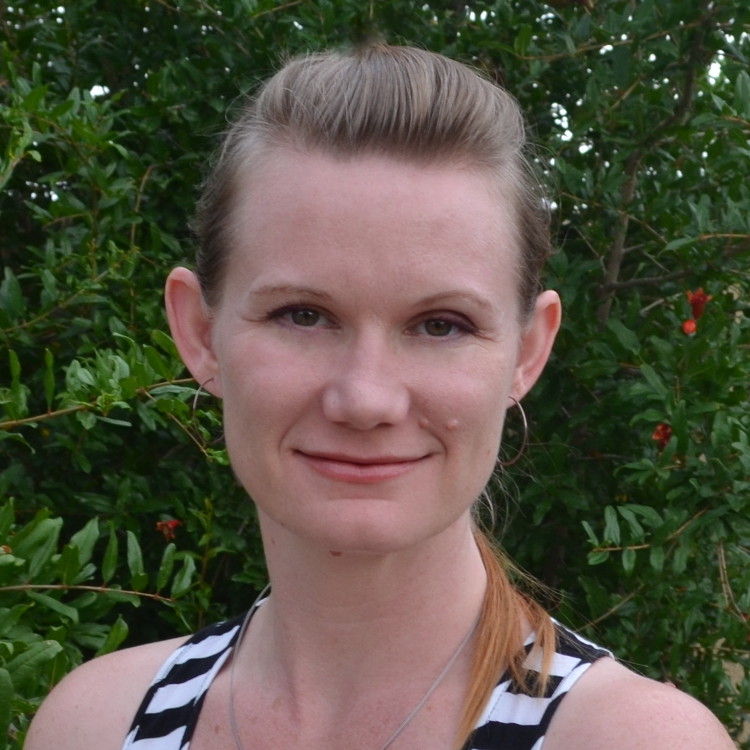 Spring is the "look and feel" guru of Internet Crossroads, bringing eight years of graphic design and web development experience (specializing in WordPress) to the table. Always an artist at heart, she makes everything under the sun; jewelry, paintings, clothing, costumes…she sees possibilities in everything.